Home
Talk

3
239pages on
this wiki

Welcome to the wikia dedicated to chronicling the Alex Rider (series). We are currently editing over 239 articles, and you can help! Read more about this wiki here...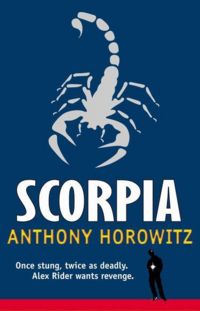 Abdul-Aziz al-Razim
, referred to simply as
Razim
, is the main antagonist in
Scorpia Rising
, the ninth
Alex Rider
novel. Razim is a terrorist who claims that he has no emotions; this means he lacks fear, pleasure or even anger. He once tested this characteristic by strangling his dog, just to see if he would feel any guilt or remorse (which he didn't). At the age of fourteen, he worked for Saddam Hussein and felt that this was perfect for his personality (Razim even sold out his own parents after they talked against Saddam, an act which resulted in both their deaths). A few years later, he graduated to Al-Qaeda and eventually earned a placement within the criminal organization
SCORPIA
.
Read more...

The following pages are in need of some extra love.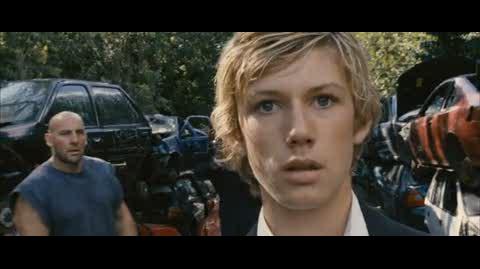 Create blog post
hello,i am rider ranger47,and i have requested to adopt this wiki,and if i am successful,will be this wiki's new sysop and bureaucrat. let me know if you have any questions.


thanks,

15:57, September 6, 2014 (UTC) Read more >

If one of you has the Point Blanc graphic novel, could you please scan the page with the best shot of Dr. Grief and upload it? I'm very curious to see what this character looks like, and I'd rather not buy the graphic novel just to find out.

Thanks i…

Read more >
See more >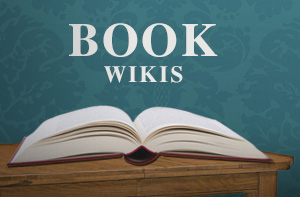 "
Good-bye, Alex. You're going on a slow journey to hell.
"

What is your favorite Alex Rider novel?

none

FOLLOW US ON FACEBOOK!



Click here for some related community links!